Janitorial & Industrial Cleaning Supplies
Cleaning Supplies in Camrose, Alberta
Welcome to The Soap Stop's website. If at anytime you require information on our products that is not found here, or have a cleaning problem that has you stumped, please don't hesitate in sending us an email or call us at 780-672-1780. We would love to help.
Yours truly,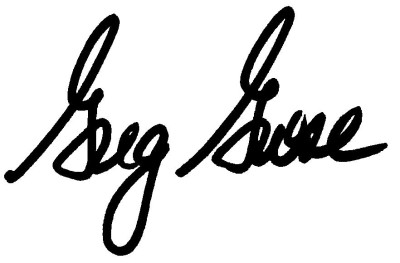 Greg Grose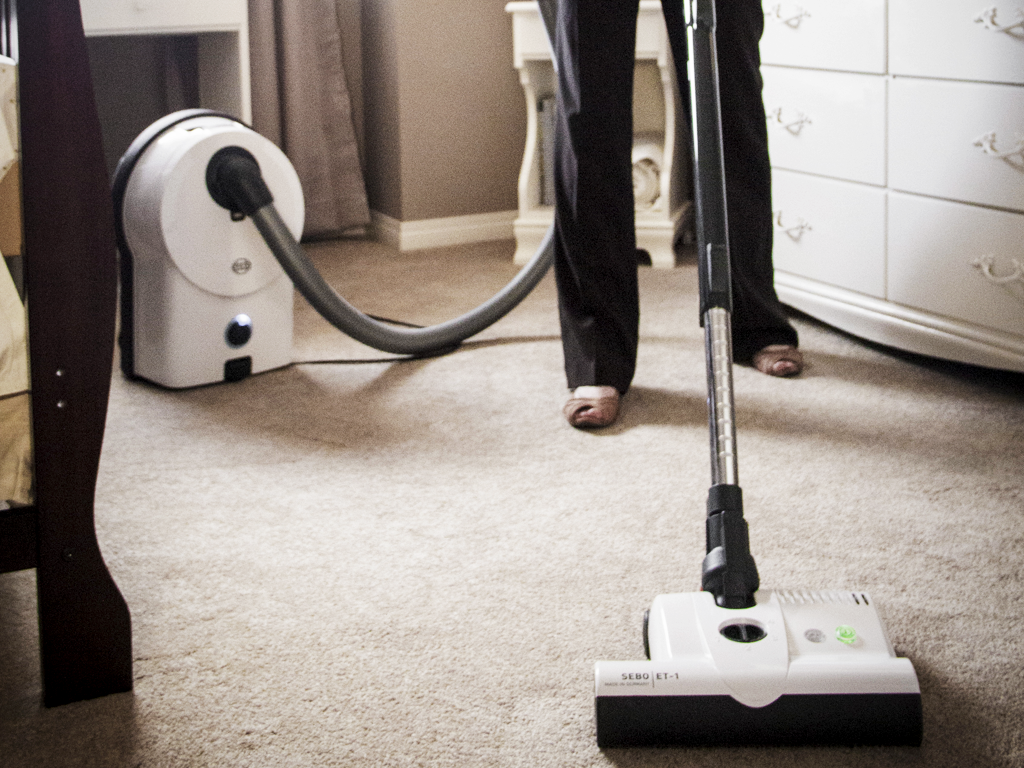 SEBO D Series
Equipped with many extras, the SEBO Airbelt D4 will make your life easier! Its "suction-optimized" airflow pathway, together with its one-of-a-kind tapered-hose technology, provides ultra-quiet operation and amazing suction power. The ergonomically designed handle offers unmatched user comfort and smooth operating maneuverability.
Ice Melter Sale
For the months of October and November we will have our Zep De-Icer and Ice Fighter Plus on Sale!  Check out the Ice Melter Sale Flyer!